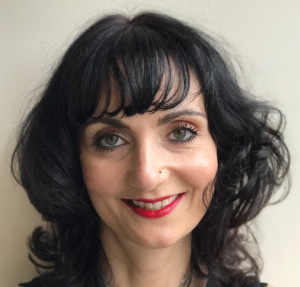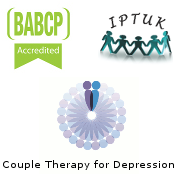 Zoë Hepburn
Cognitive Behavioural Psychotherapist (BABCP accredited)
Interpersonal Psychotherapist (IPTUK accredited)
Couple Therapy for Depression (Tavistock Relationships accredited)
BA Hons MA (Oxford) Eng Lit, MSc Psych, PGDip CBP (Derby)
I am a Psychotherapist and Researcher working with adults and young people in the NHS and in private practice. I provide treatment for a wide range of psychological problems (including, but not limited to, the list below). I have a special interest in eating disorders, which is my area of research.
Emotional eating or avoidance of food
Eating disorders (including binge eating disorder)
Stress, worry, panic and anxiety
Obsessive compulsive disorder (OCD)
I use a range of NICE-recommended psychotherapy approaches in my work, including Cognitive Behavioural Therapy (CBT), Interpersonal Psychotherapy (IPT), Couple Therapy for Depression (CTfD), plus specialist approaches for treating eating disorders in young people and adults, including Family Based Treatment (FBT), Adolescent Focused Therapy (AFT) and versions of CBT especially designed to treat eating disorders, such as CBT-E and CBT-T.